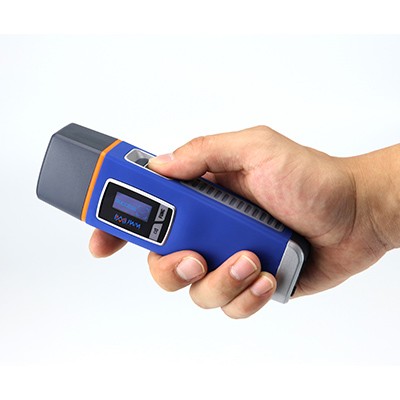 Guard Patrol in Bangladesh
Many offices recruit security guard patrol for the safekeeping of their premises. Guard Patrol is the latest technology for  Security supervisors to patrol the entire area at scheduled times as part of their duty. But if they do not do their duty properly, if they intentionally skip some checkpoints what the management can do?
To monitor this patrolling is being done properly, a guard patrol monitoring system is essential. This solution is called the Guard Tour System or Guard Patrol Monitoring System. Olefins Trade Corporation is the leading security solution provider in Bangladesh. We have introduced the JWM Guard Patrol Monitoring System in Bangladesh.
How does the Guard Tour System Works? 
The basic operation is designed on top of two main components. These are the guard patrol device and RFID checkpoints. Security supervisors keep the guard patrol device with them and RFID checkpoints are installed on each location where supervisors are supposed to visit. When they arrive at a scheduled location they then touch the device on the checkpoint. As soon as a supervisor touches the guard patrol device on the checkpoint the device vibrates and this means that the time has already been registered on the device. After the patrol is finished, all the data can be transferred to a computer using a data cable and reports can be viewed.
Components of RFID Guard Patrol System
1. Patrol Reader: Patrol guards keep it with them.
2. USB Cable – Used to transfer data from the Reader to the computer
3. Check Point-Need to install at every location designated to be patrolled.
4. Guard ID Tag- Needed when multiple people share a reader to identify specific security guards.
5. Security Guard Management Software- Installed on the computer to schedule and view patrol reports.
Where is the Guard Patrol System Useful?
Guard patrol system is appropriate for shopping malls, hotels, buildings, factories, plants, fire prevention, security patrolling.
Oil field and well facilities patrolling.
Power plant patrolling.
Railway patrolling.
Telephone line, booth & transmitter patrolling.
Traffic police, prison guards patrol.
Military frontier defense, ammunition depots, and munitions depots patrolling.
Forest police patrol.
Mining field patrolling.
Hospital nurse rounds patrol
Benefits of Using Guard Patrol System
All the patrol activities are recorded digitally.
Improve patrol work accuracy.
Records can be analyzed for day-to-day management decisions.
Supervisors are encouraged to do their duty properly
Records can be used as evidence whenever any incident occurs. 
Save cost by reducing manpower.
Enhance productivity and customer service
Strengthen the security management of the company
Models of Guard Patrol System
There are different models of guard tour system which meets the needs of a wide variety of users based on their technical and budgetary requirements. Here are the popular models in Bangladesh.
WM5000v5 – The Basic  Guard Patrol System
Features
IP67 waterproof, dustproof, and shatter-resistant rating
125 kHz RFID Reading Modes
Reading from 3cm – 5cm
15000 record uploading/min
3.7V/880mAh rechargeable lithium batteries
The battery lasts for 30 days if 500 readings are recorded per day.
Vibration through Colorful LED light (Red/ Green/ Blue)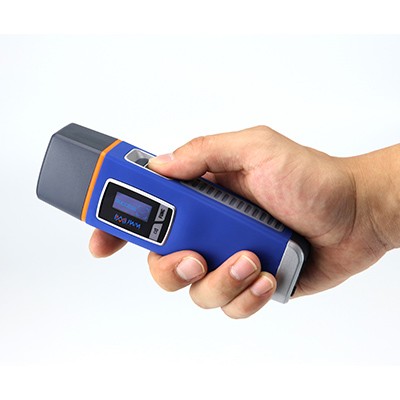 WM-5000X1 – Fingerprint Guard Tour System
Features
The fingerprint authentication system blocks the chance of proxy.
An intelligent voice prompt and task prompt make it professional.
Built-in 2000mAh lithium battery,
Usable for more than 30 days by just one charge, if used 500 times a day,
High LED lighting makes night patrol more convenient.
IP67 waterproof, dustproof, and shatter-resistant rating
125 kHz RFID Reading Modes
Reading distance 3cm – 5cm
15000 record uploading/min
Storage Capacity 16Mbit flash, 60,000 pieces
Vibration, OLED Display, and Voice
Tag ID number 10 bit hexadecimal in the reader (5 bytes).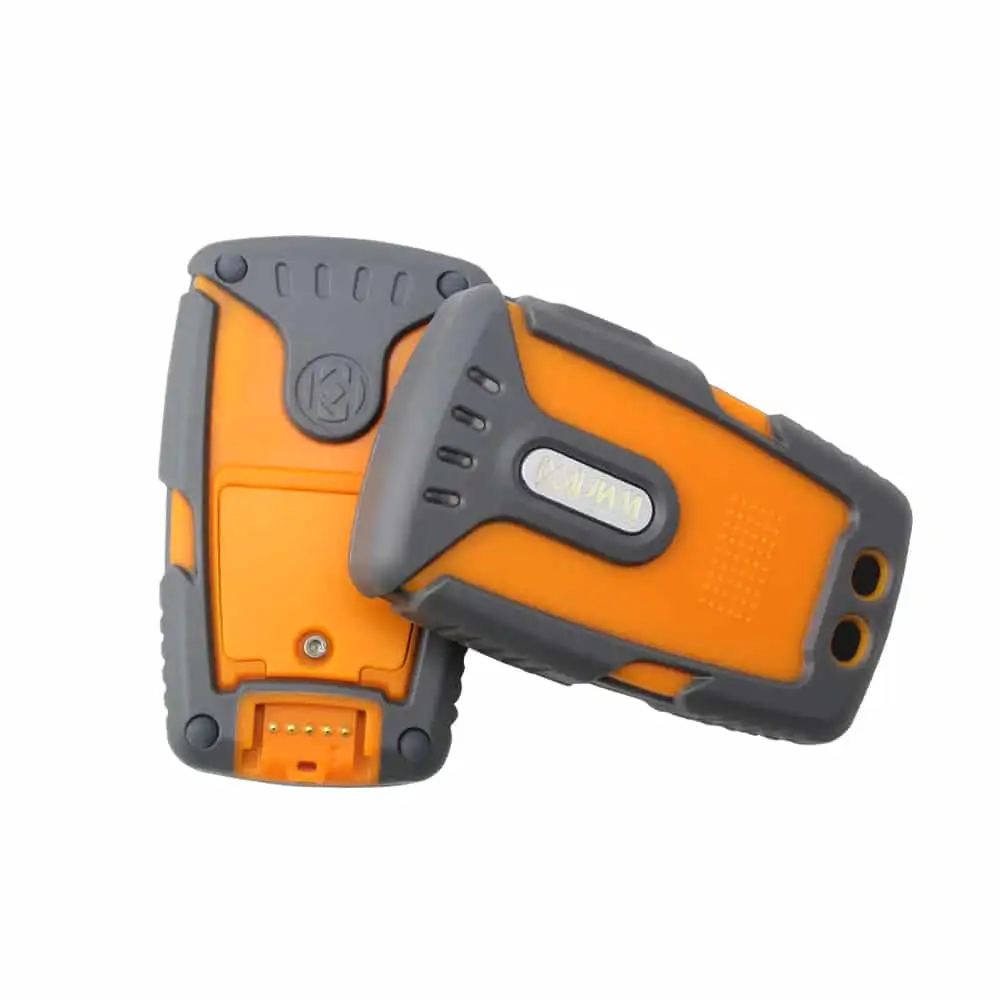 WM-5000L5 – GPS RFID Real-Time Guard Tour System
Features
It can work in different places whether in the buildings or open outdoors
Track patrol employees in real-time and support playback.
Send real-time SMS report on Smartphone
SOS Panic Button for emergency
Reading Mode GPS location and RFID tag reading
GPS locating accuracy ≤10m
RFID tag: 125Khz
3cm-5cm reading distance     
GPRS/GSM USB(Drive-Free), 8000 record uploading/min
Battery Rated Voltage: 3.7V
Rated capacity: 2000Amh
≥30 days (power on, unregistered)
Data Storage 16Mbit flash, 15,000 pieces
Vibration through Colorful LED Flash
# For further queries related to guarding patrol devices, please call 01979-300940