Red Color KST 245 SBR Walkie Talkie Price in BD
In Bangladesh, Walkie Talkie Market KST 245 is the very popular walkie talkie. KST 245 is Red color SBR Walkie Talkie. This Red Color KST 245 SBR Walkie Talkiel price is 10,000 BDT to 15,000 BDT depend on custom duty and exchange rate. We frequently import this model as per BTRC rules. We are importing any type of walkie talkie as per BTRC guidelines.  This model is appropriate for common people or any private organization. If anyone can be interested please contact us. You can check the latest price from our website.
Do Not Buy any Illegal Walkie Talkie.
Buy from Genuine BTRC enlisted Vendor. We provide you Walkie Talkie as per BTRC Guide Line. 
What is SBR?
SBR means Short Business Radio.  Bangladesh Government regularity body name is BTRC will issue SBR license after apply. You can contact us we will help you how to apply for SBR Licence. SBR application fee is 6,325 Taka and 690 Taka is the yearly fee per radio.
Which Model is SBR?
As per BTRC rules, too many models are available in the Bangladesh market.
AIRCOM AC 245
AIRCOM AC 379L
AIRCOm AC 572
Motocom MC 700
VetexPlus 900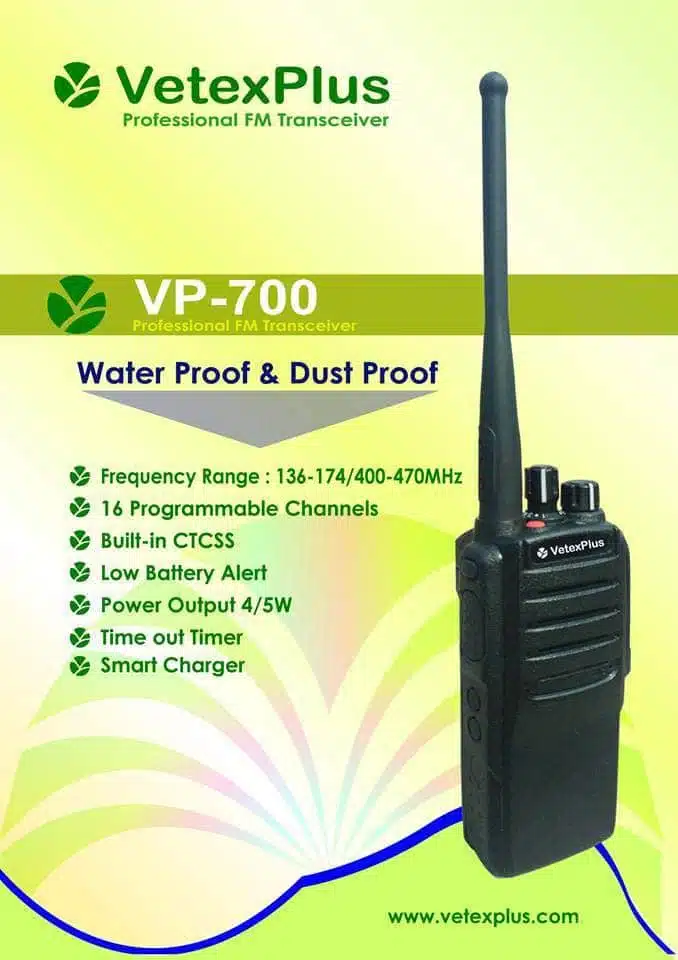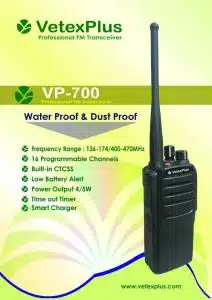 Before buying any SBR Walkie Talkie you may consult with us we will help you with which model is suitable for you. Walkie Talkie's price depends on range and quality so you can check lots of items before purchase.
Documents Required for SBR Walkie Talkie.
Any private company can apply for SBR Walkie Talkie for legal purposes. Simple and easy way to get permission.
Trade Licence-ট্রেড লাইসেন্স এর ফটোকপি
Latest Income Taxes-আয়কর রিটার্ন এর ফটোকপি
VAT/BIN certificate-ভ্যট নিবন্ধন
NID of company owner-জাতীয় পরিচয় পত্র
BTRC application form- নির্ধারিত আবেদন ফর্ম
Network Plan- নেটওয়ার্ক প্লান
Color Catalog-রঙ্গিন ক্যটালগ
Forwarding Latter-আবেদন পত্র
Declararion -অঙ্গিকার পত্র
Payorder to BTRC- পে-অর্ডার ৬,৩২৫ টাকা
If you need more information please feel free to contact us.
OLEFINS TRADE CORPORATION
Operating Address:
16/A-2, Ring Road, 5th Floor,
Mohammadpur, Dhaka-1207, Bangladesh.