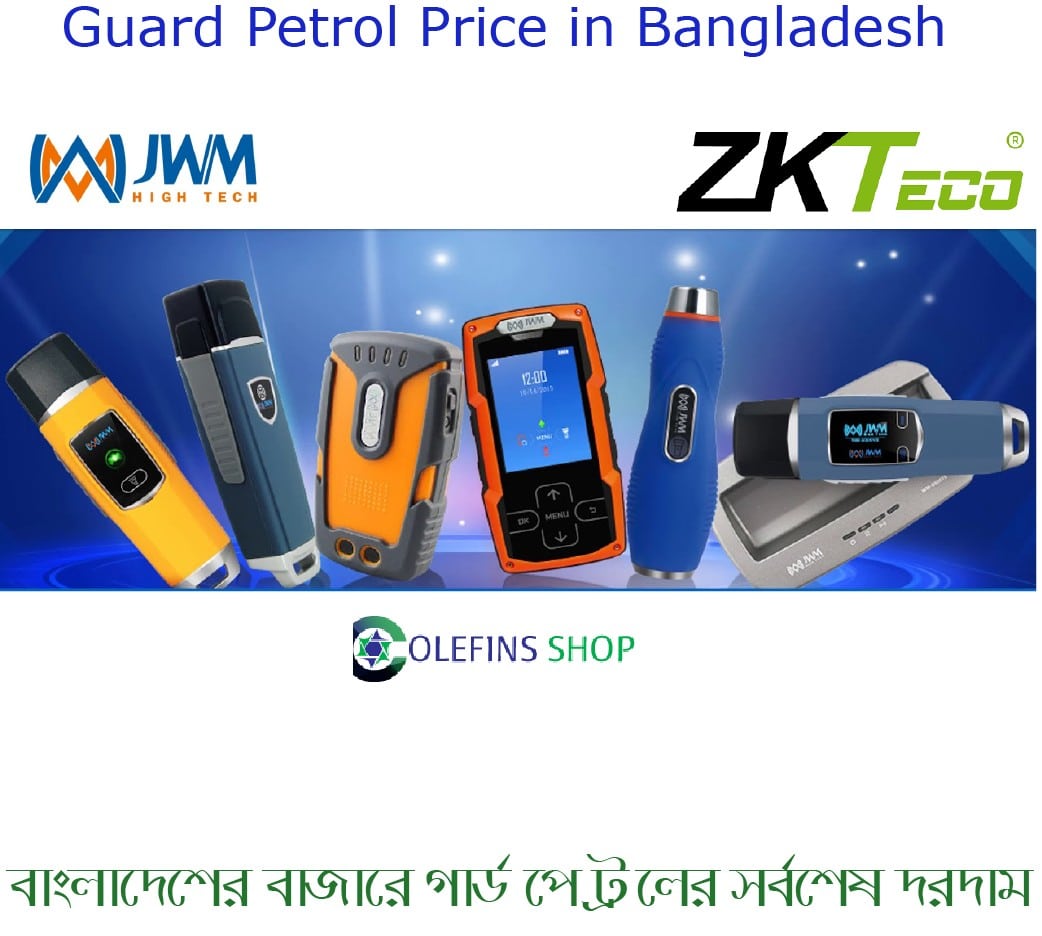 What is Guard Tracking System in Bangladesh?
What is Guard Tracking System?
A guard tracking system is a system used to help companies and organizations to organize to monitor the guard's daily-bases movement. The guard tracking system log and execute guard tours and patrols in their assets ensuring that the officers will accomplish their tasks within the predefined time intervals.
Who Use this System?
The implementation of a guard petrol system will help companies to monitor their staff accurately in time and manage their assets more effectively, upgrading their security services. So, there are different industries that can take advantage of the use of a guard tour system: However, with hundreds of available options for these services.
  Security  Service provider companies, to monitor officers / Lone Workers, manage guard tours  & conduct reports.
  Educational Institutes, to increase the safety of their students
  Real Estate organizations, to manage their buildings and protect them from damage
  Public transportation services, to direct activities and manage daily incidents
  Finance Institutes, to be safe from external threats
   Warehouse departments, to assure the security status of their merchandise
   Manufacturing facilities, to protect from damages and record incidents in every aspect of the manufacturing process
   Cleaning and maintenance services, to manage their installations and workers
What are the Advantages?
The system ensures that the particular guard has crossed all the specific checkpoints within a fixed time duration and sent reports that describe the situation is fine or not.
Security guard tracking provides better communications to both, you and the patrol team with the help of high-tech devices of tracking.
Accuracy is the most promising factor when it comes to security guard tracking systems, as it maintains security all the time.
Real-time security guard tracking is Efficient and accountable at the same time.
It makes the reporting process easy because the use of technology calculates it better.
Machines do not make errors, humans do. So as the use of security guard tracking devices eliminates human error.
There is no hidden fact that the use of technology started because it reduces the burden or shared the burden of security guards.
Whenever there is a condition where the security guard is not alerted or facing any trouble, the security guard tracking system becomes the medium to alert back-office staff.
It becomes easy to monitor guards without raising questions about their ability.
The security guard tracking devices are loaded with high-tech hacks that provide a rapid response, especially in times of emergency.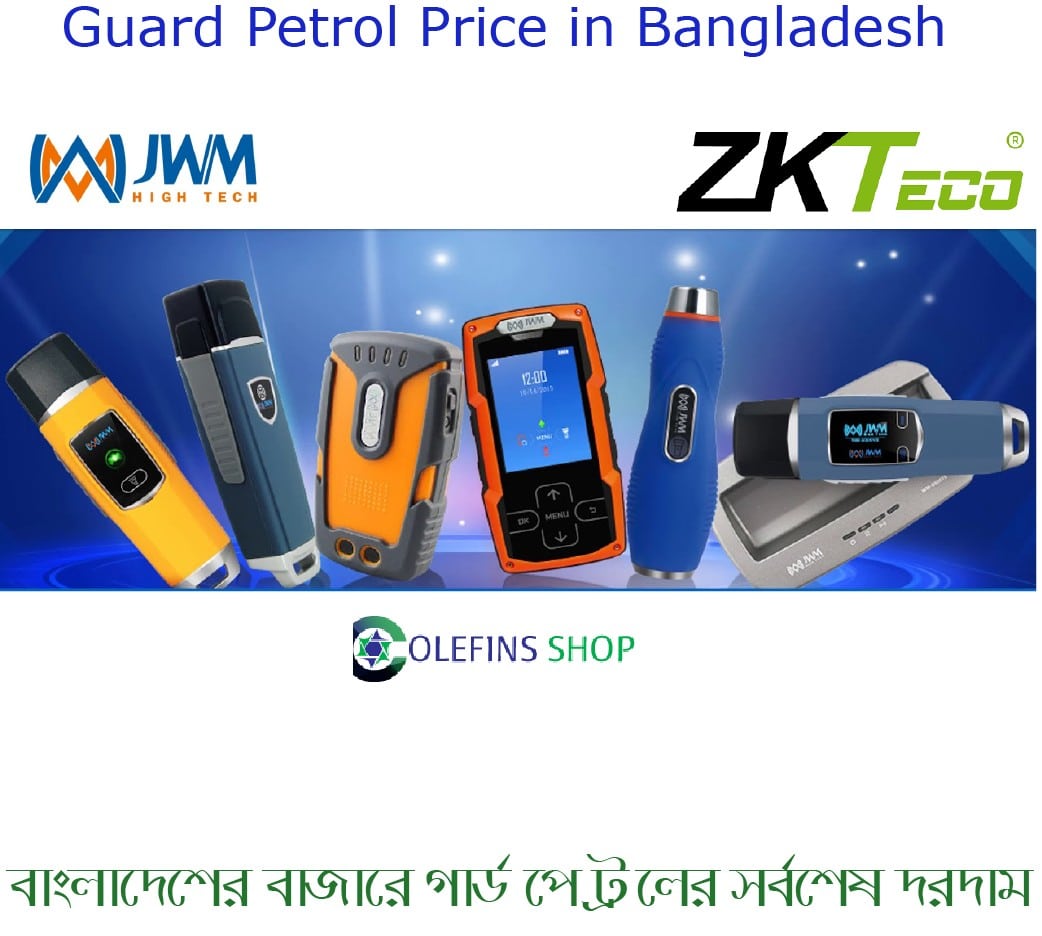 If you want to use the Guard Petrol System you can check our latest price of the Guard Petrol System.  We are an authored, seller of the JWM ZKteco Guard Petrol System in Bangladesh.
Note: There are different kinds of related products on our website. You can visit our site to grab more usable products.
Our Website: Olefinsbd.com